October - a month of secrecy and witchery, the shadowy gateway to merriment and celebration. It is the month of ghouls and ghosts, and a time to recount tales of the departed.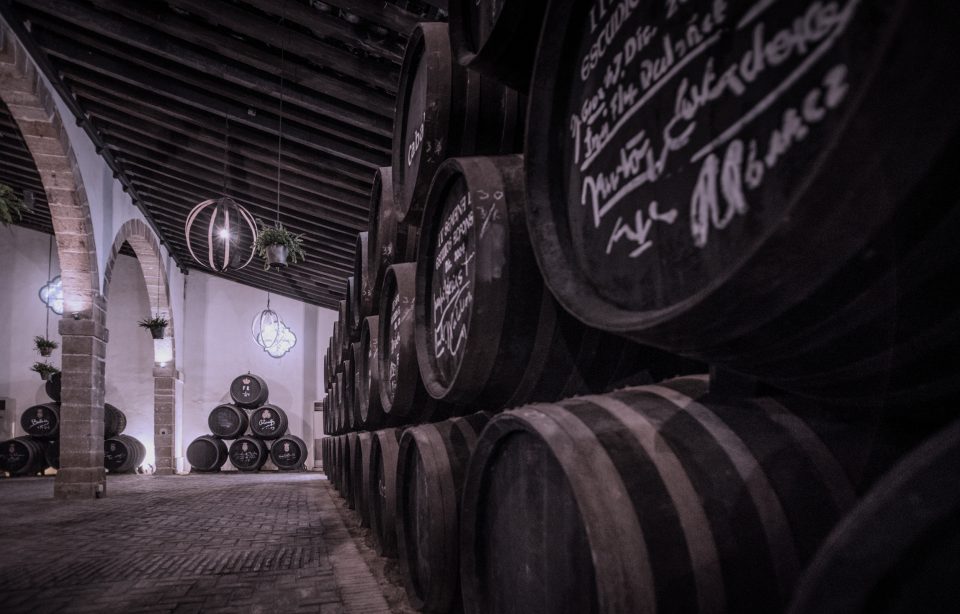 The Castle of San Marcos at El Puerto de Santa María holds within its walls many hidden secrets and the presence of apparitions affirmed by numerous sightings throughout its history. There is one disturbing account that we can confirm as accurate; feel free to pour a glass of sherry while I tell you the story!
The Castle of San Marcos is a fortress built in the 13th century on the ruins of a Roman temple originally erected to honor their deities. Over time and through conflict, many people walked these hallways, perhaps perpetrating acts that support these strange occurrences that are difficult to explain yet nonetheless true and chilling.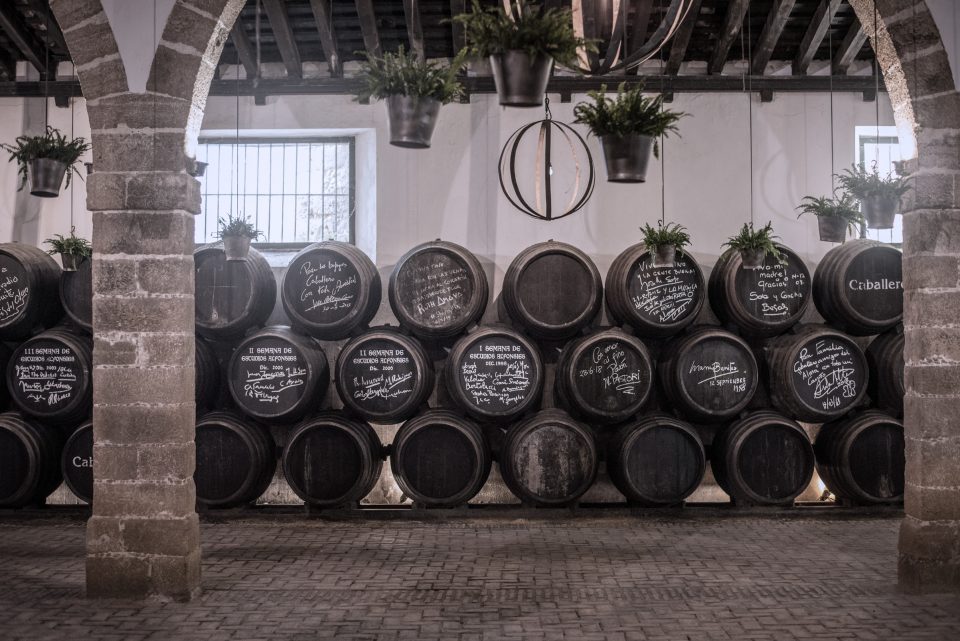 Colleagues working at the castle rarely discuss their experiences openly; they are most likely avoiding reliving these haunting tales. Yet, rumors are that the castle abounds with energies and some bloodcurdling phenomena - especially in the cellar where the Almacenista Antonio Caballero y Sobrinos Amontillado del Castillo is aged. Many claim a specter is responsible for these disturbances, guarding the Amontillado casks against intruders as it haunts the premises. Doors slam shut in windless corridors, sudden blinking lights appear in the dark, moans echo across the walls, and a mysterious shadow intertwines among the few casks of this wine's solera.
Upon hearing this story, I immediately understood why Sergio insisted that we not overstay our visit to this area, worthwhile as it was to taste this extraordinary wine. There is an appeal to the experience, however, and I find myself hoping to return soon.