Thanksgiving is finally upon us, and almost all of us will be impacted by the "new normal" in some fashion. Whether it is different guests (or lack thereof), altered menus, or creating new traditions altogether, we will all be navigating uncharted waters this year!
After contemplating whether I should cook an entire turkey or try something different, I have decided that I will work backward this year, creating my Thanksgiving feast with a leftovers-first approach.
The world of sherry lovers is filled with professional chefs, fantastic home cooks and creative party planners, all likely asking themselves these same questions.
I decided to reach out to several Lustau friends, asking them about their plans for their celebrations and exactly how they typically consume their leftover Thanksgiving food and wine.
Here's what they had to say:
I first spoke with Glenn Davis, a former professional soccer player and sports broadcaster. Glenn took this opportunity to convey his sense of gratitude for the opportunity to remain "still" during these troubling times, and talked a little about his Thanksgiving memories. Glenn fondly remembers the adults always sipping Sherry after dinner with a variety of pies like apple, pumpkin and chocolate.
One of Glenn's favorite sherries is the Lustau East India Solera, and he looks forward to pairing it with a nice turkey sandwich on rye bread – made from leftovers of course!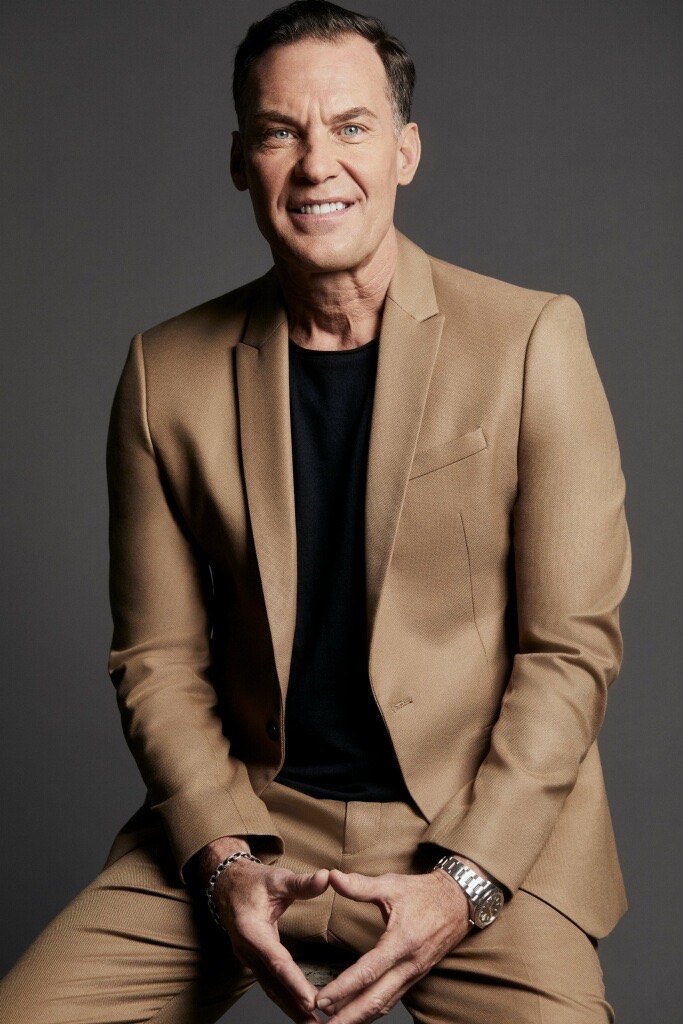 Jackson Rohrbaugh is a Master Sommelier from Seattle who advises fine dining establishments on wine pairings – when he isn't busy introducing his 3 and 7-year-old to Korean cuisine, that is.
Jackson always plans his Thanksgiving menu with leftovers in mind, noting that he usually deep-fries his turkeys because of the yummy leftovers it leaves for sandwiches and casseroles.
"I love taking leftover turkey breast, searing it in the pan slowly with a little bit of olive or canola oil, and pairing with a light Amontillado or darker Fino-style Sherry. Also, I think things like gravy, stuffing, and dark meat turkey are just delicious with more oxidative Sherries like Palo Cortado or Oloroso."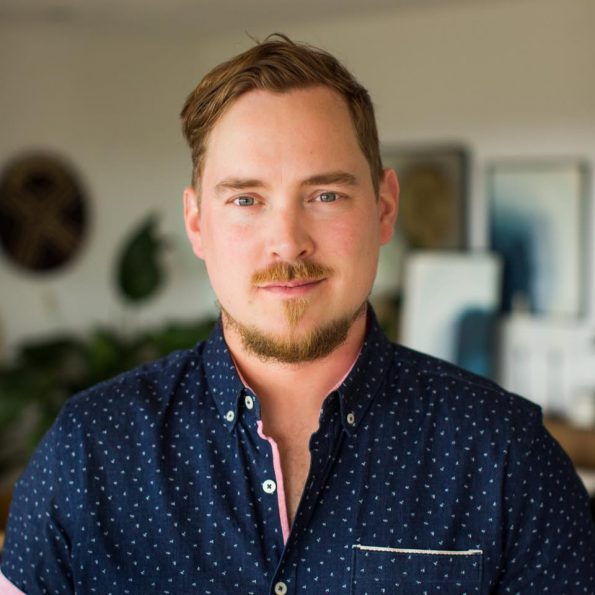 Next, I spoke with actress and singer Michele Ragusa about her plans for Thanksgiving, after having to cancel her annual "Friendsgiving" event for the first time in 15 years.
Michele "blames" her Sicilian heritage for always cooking plenty of food, resulting in an ample amount of leftovers, and admits to being a "newbie" when it comes to sherry. However, her husband, Tom Richter, is a certified Sherry Master, whom she credits with leading her down the "glorious path of sherry."
"We frequently will make turkey chili with our leftovers, so with that we would have the options of enjoying either an En Rama Manzanilla or Fino, or, if it's really spicy (Tom loves that), a cream Sherry – perhaps Capataz Andrés, since we always have that on hand."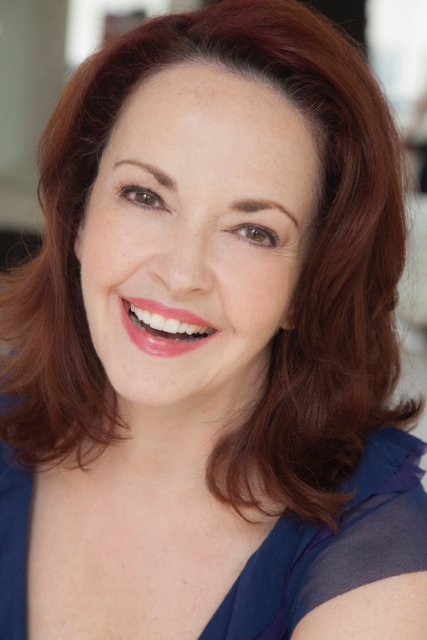 Finally, I spoke with Michael Caggiano, who works in finance. Working from home has given him more time to spend with his wife and their pug, Butters, and he considers that to be a bright side of this challenging year.
Michael's classic post-thanksgiving tradition is the "ultimate thanksgiving leftover sandwich." He considers it to be better than the initial Thanksgiving feast itself, and the perfect way to avoid cooking the next day.
"Just when you think you've eaten enough on Thanksgiving; you somehow have room for it the next day. It's everything you eat for Thanksgiving shoved between two loaves of bread. I generally drink enough sherry on the day of Thanksgiving to last me for the week, however now that I think of it…that sandwich will go perfectly with my favorite Lustau Almacenista Cayetano del Pino y Cia Palo Cortado."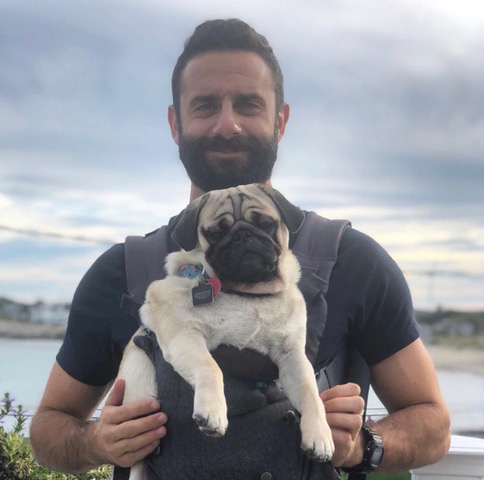 The culinary creativity doesn't have to stop when Thanksgiving is over – there are so many ways to use leftovers to make new and exciting dishes, whether you are inspired by someone else's recipe or carrying out a family tradition.
No matter how you end up choosing to celebrate Thanksgiving in 2020, remember to be grateful, stay positive, and strive to remain healthy and fortified as we head into the new year!
Get the latest news about Sherry in your inbox!