The Sherry unboxed includes...
The Lustau Sherry Experience case includes 3 biological wines. Wines that have been aged under the layer of "flor" (the local yeast) The three wines have been produced and aged using the same technique however they come from different locations. One from each of the three separate towns that conform the sherry triangle (Jerez de la Frontera, El Puerto de Santa María and Sanlúcar de Barrameda)
The geographical distance among each town creates slight yet noticeable distinctions in the flavors and aromas. Taste them side by side to get into the region like a pro!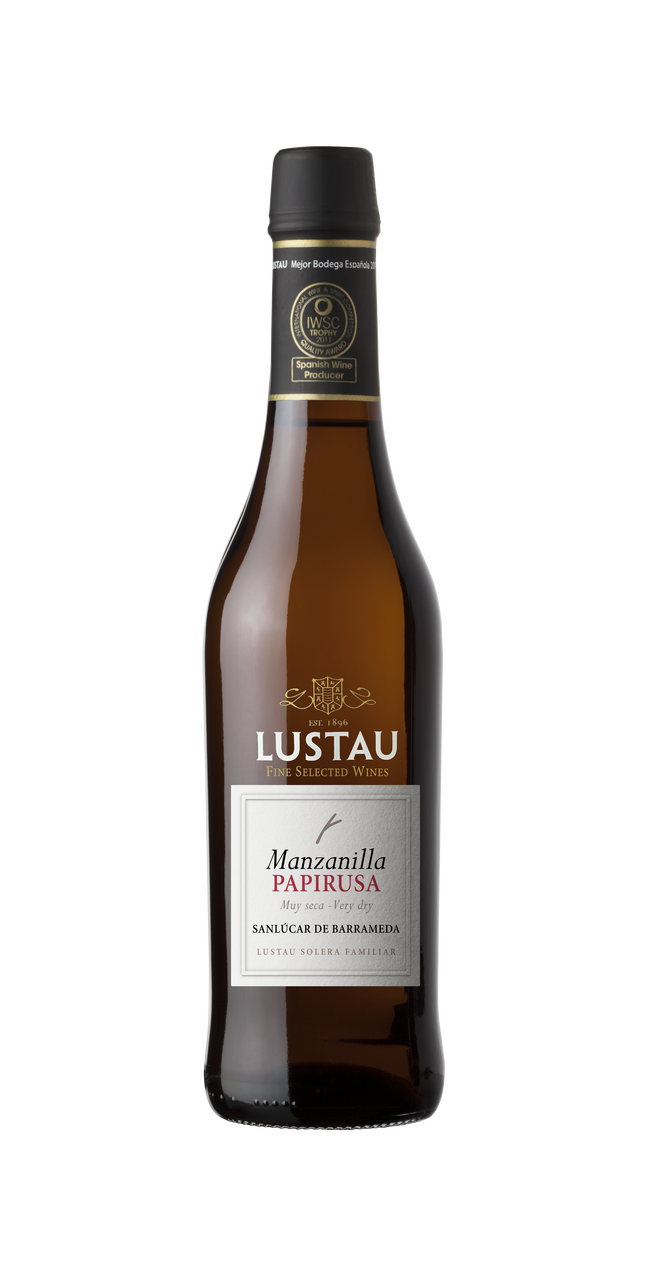 Lustau Manzanilla Papirusa
Bright yellow color. This Manzanilla is laced with sea breeze scents and pleasant chamomile and yeasty (flor) aromas. Bone dry and light. The perfect expression from Sanlúcar de Barrameda.
Pale straw color. A coastal tasting wine. Very dry. This Fino is exclusively aged in el Puerto de Santa María, by the Atlantic Ocean. Very briny, fresh, and classy.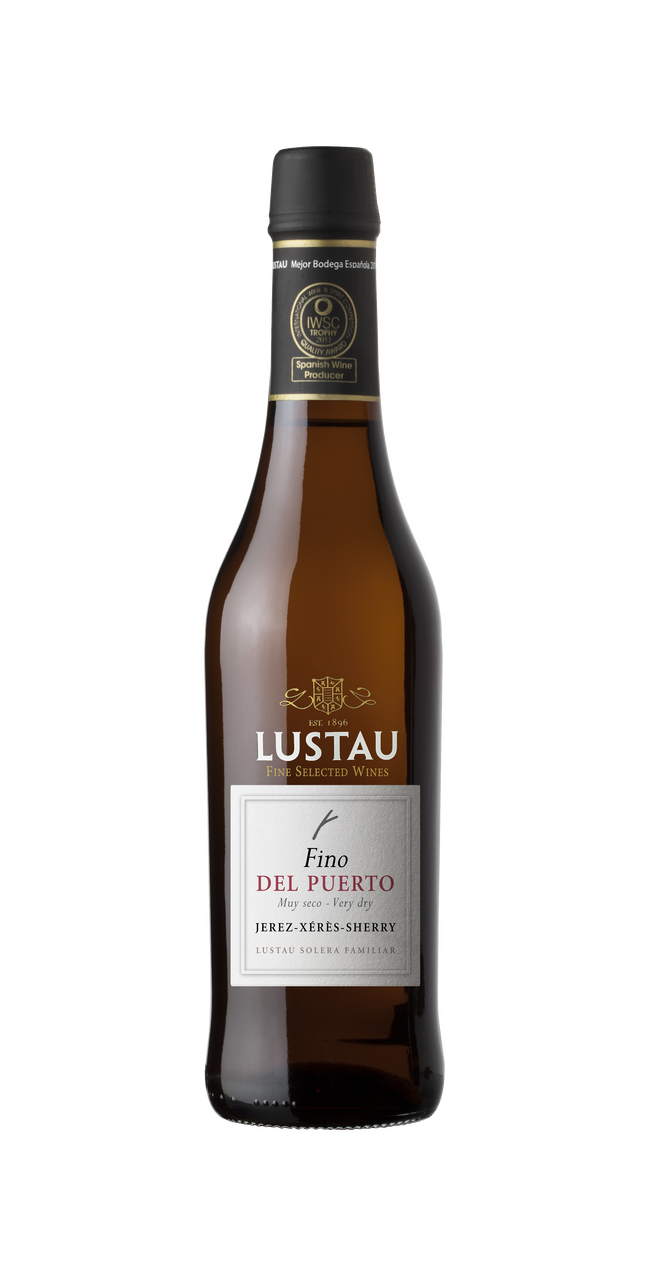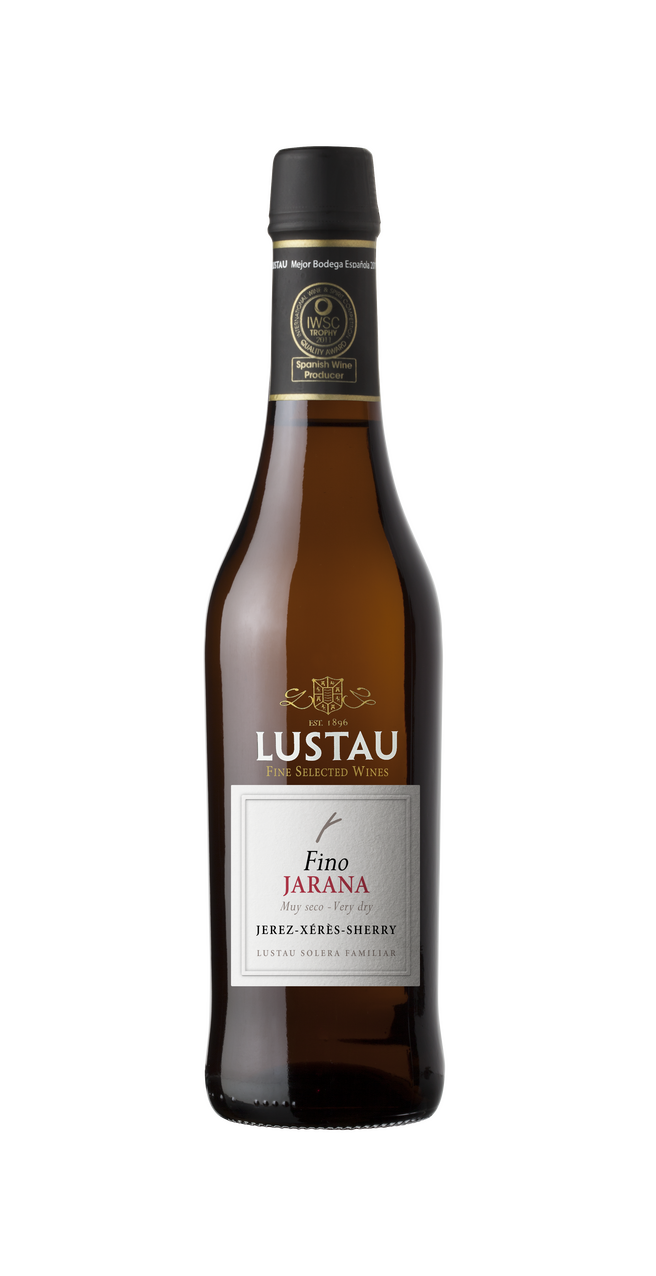 Bright pale straw color with greenish reflections. This is the style of Fino made in Jerez de la Frontera: fresh, full of notes almonds and bread dough notes. Dry and crisp.
Additionally, two other dry styles of sherry wines amontillado and oloroso are included, both styles have been exposed to oxygen at different stages of production and both aged in Jerez de la Frontera. The 2 styles also are aged for different lengths of time.
Lustau Amontillado Los Arcos
 This dry Amontillado gets a genuine, rich, and nutty flavor through years of aging. Amber in color, with hazelnut aromas on the nose. Light and soft on the palate.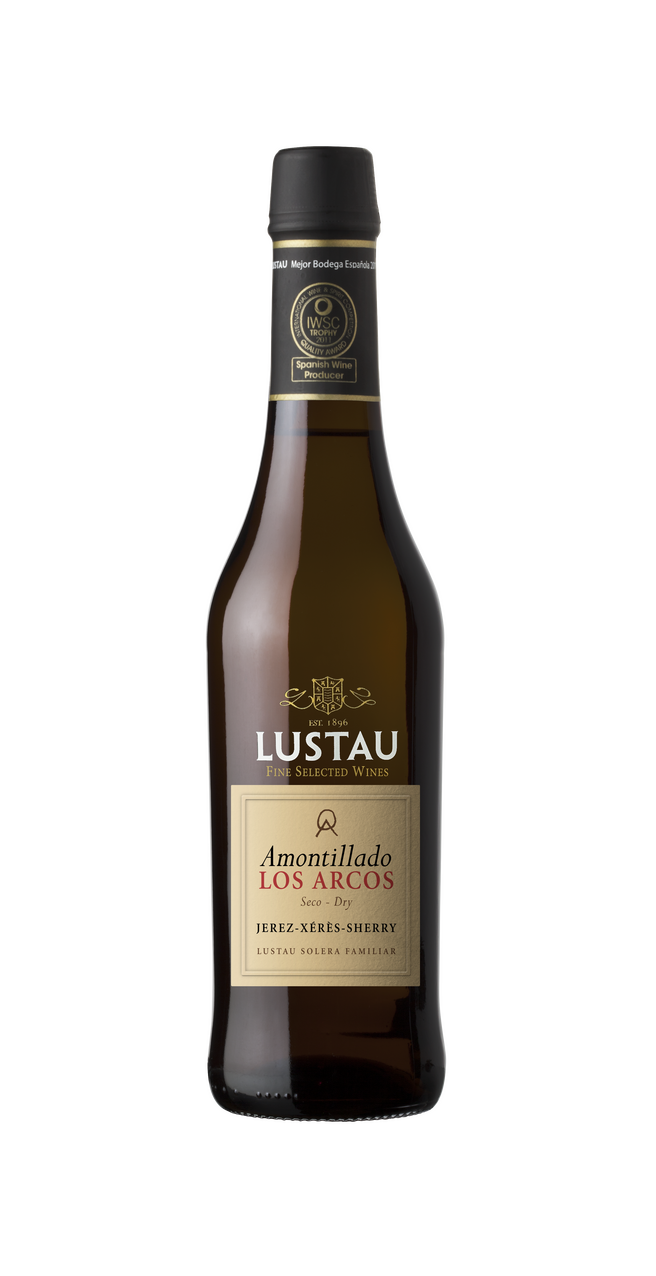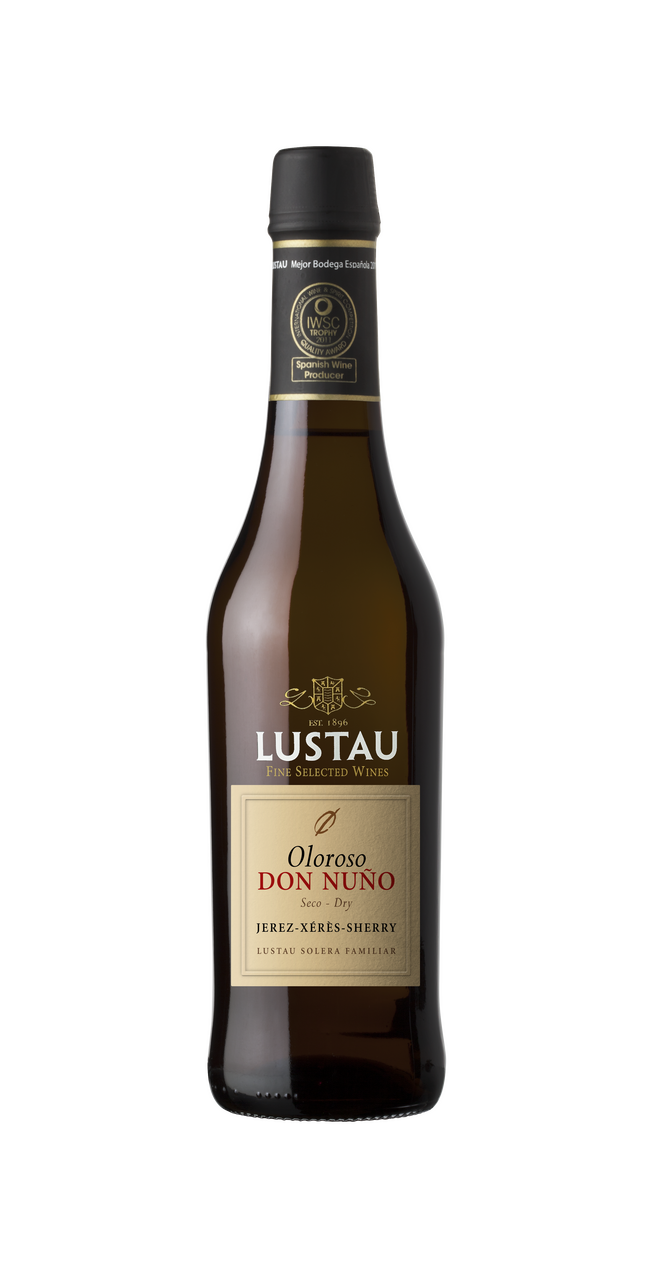 Dark bronze color. Walnuts and chocolate aromas with a smoky wood background. This Oloroso wine has an intense, round palate.
Finally, there is a bottle of an exceptionally sweet sherry produced from sundried Pedro Ximénez grapes. Syrupy and silky!
Lustau Pedro Ximénez San Emilio
Ebony in color. Its aromas are reminiscent of figs, chocolate, and coffee. Sweet, velvety and with a lovely acidity that balances the wine on the palate.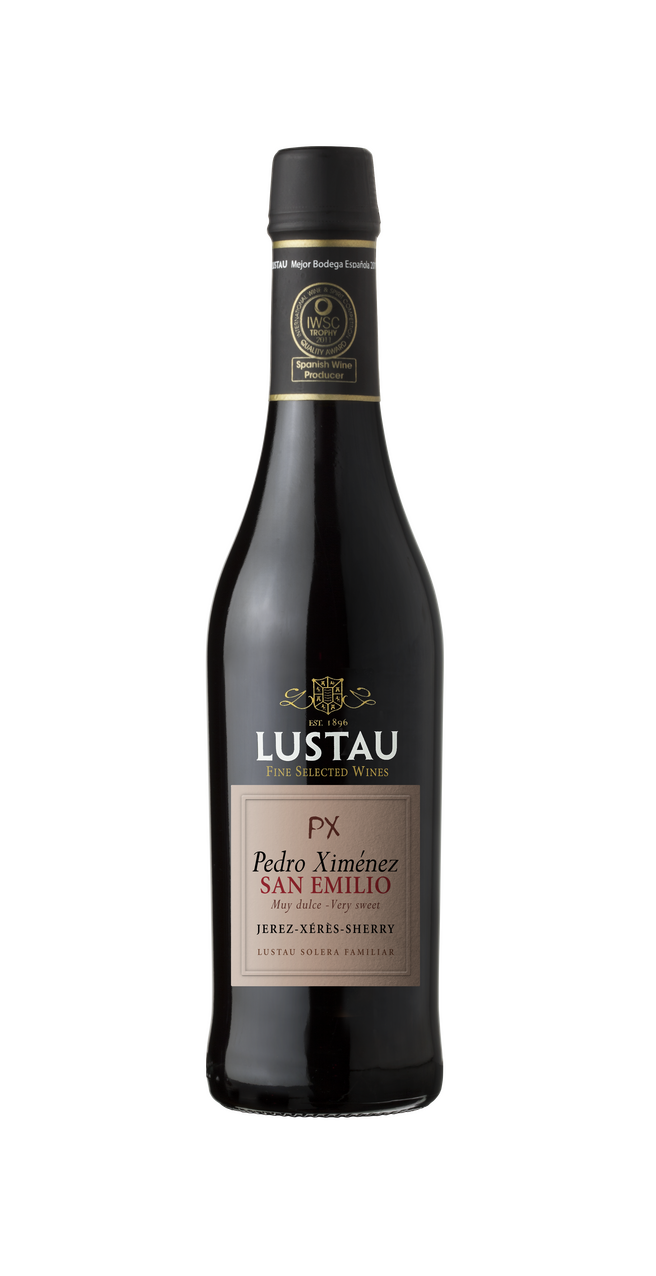 Thrilled? Get your experience now!
Purchase Online (West Coast)
Purchase Online (East Coast)