The first ever podcast series about sherry wines in English
William Somerset Maugham said sherry is the civilized drink. Indeed, it is. But how much do we know about this hyper versatile and timeless wine?
We produced the first ever podcast series dedicated to sherry wines in English. This is for all the sherry-curious sommeliers, wine professionals, collectors, wine aficionados and foodies.
Titled THE SHERRY ROUNDTABLES, the vision for the series is to bring together various experts in wine, spirits and gastronomy to join us to discuss and learn more about current hot topics related to sherry. Each episode includes 4 guests and a host, all sharing a copa of their favorite sherry tipple.
Join us to dive deep into Spain's most versatile wine. 
Keep up to date with the latest from Sherry Roundtables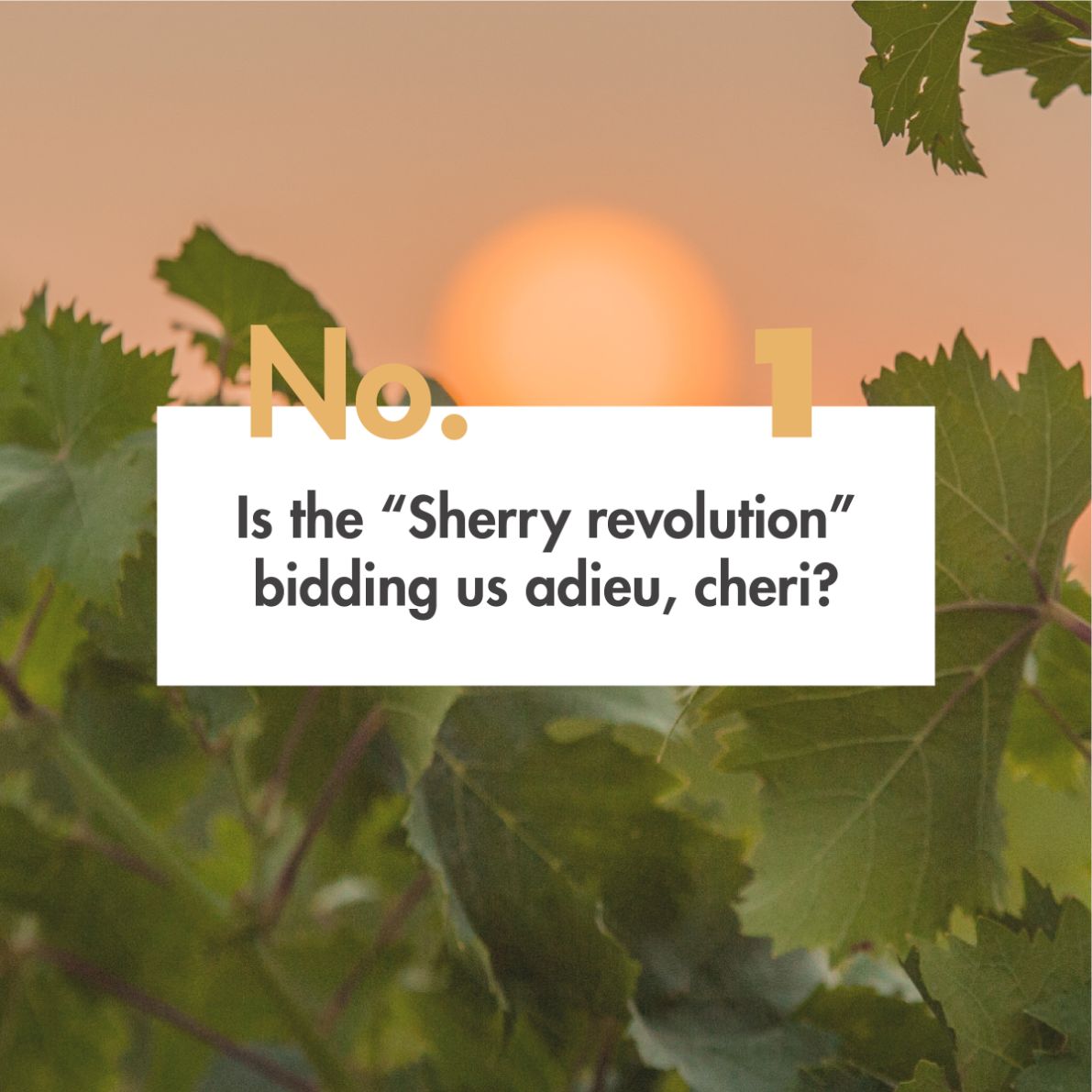 Episode 1: Is the "Sherry revolution" Bidding us adieu, cheri?
Sherry wine sales are rumoured to be decreasing around the world, but does that really mean it's a fading trend?
If lower quality products are receiving more public praise, might it not be sherry's positioning and communication that's the driving factor?  In this episode, we discuss the state of sherry wine and how its communication strategy can be revisited to compete in a digital world.
Episode 2: Bottle aging, is sherry a wine to cellar and are consumers ready for it?
While there used to be a guideline that sherry should be consumed as soon as possible after bottling, there is now a renewed interest in old bottles from the 1950s or 1960s. Some sherry connoisseurs will tell you that the right way to consume sherry is as soon as possible after bottling – but it's not unanimous amongst experts. So which is the right way?  In this episode we'll discuss with serious collectors and answer the questions:
How do wines from Jerez evolve in a cellar, and how are En Rama wines with minimal filtering fuelling this evolution?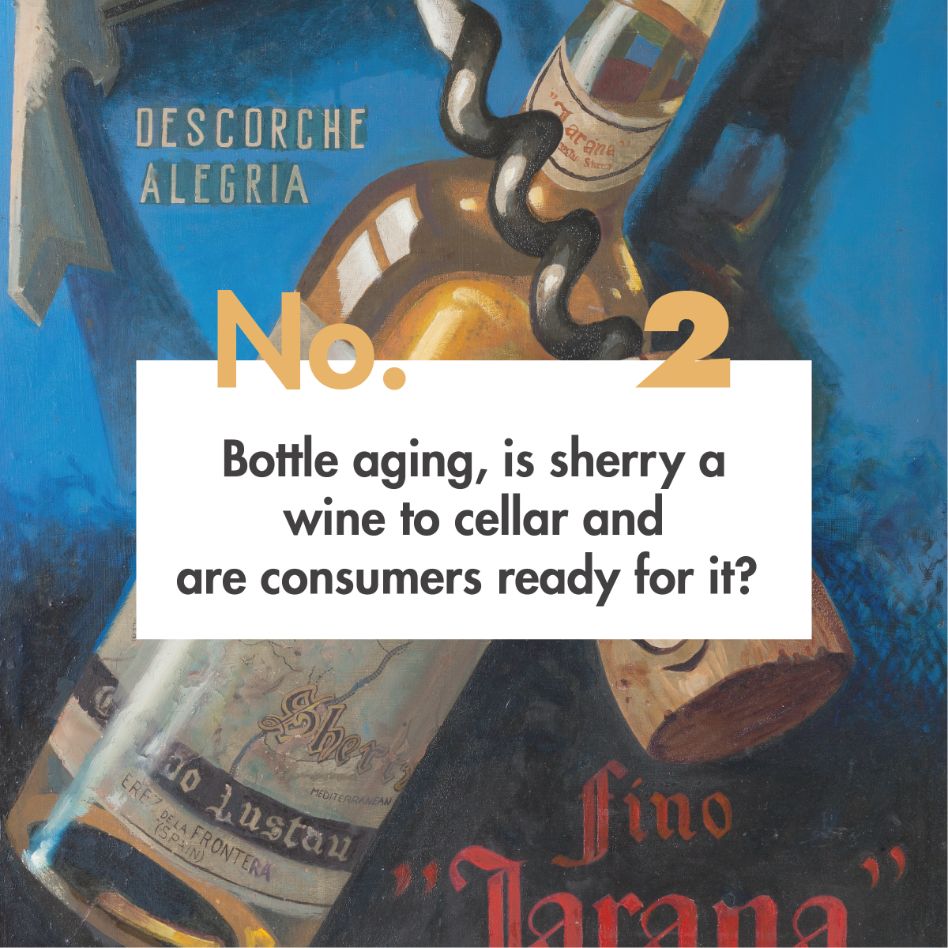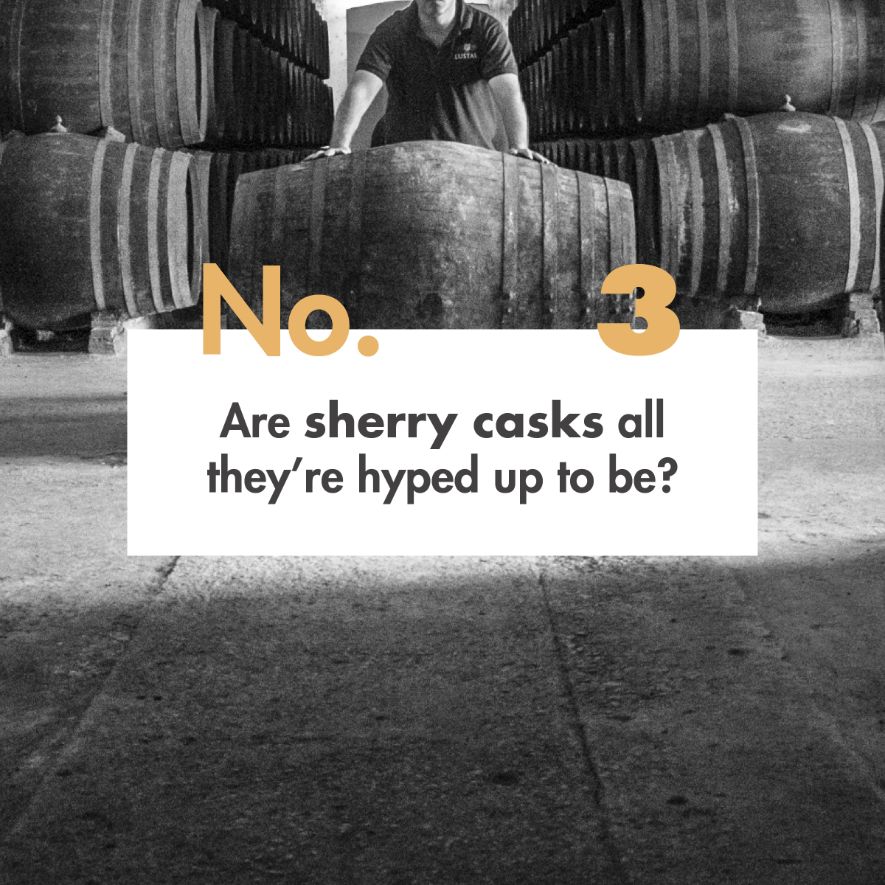 Episode 3: Are sherry casks all they're hyper up to be?
Short answer: yes. In this episode, we're going to talk about what makes sherry casks a powerful vessel for world-class beverages. We'll look at what elements make these casks so special, and why their nature attracts makers of other alcoholic beverages, like whiskey, beer and mezcal.
Episode 4: Sherry - your secret weapon to killer cocktails
There's a reason top mixologists have been using sherry in cocktails since the beginnings of the 19th century. Its brightness and minerality adds a brilliant and unique touch to a variety of cocktails and flavours. In this episode, we invite 4 renowned mixologists to talk to us about how to use sherries and why every mixologist should have it in their arsenal.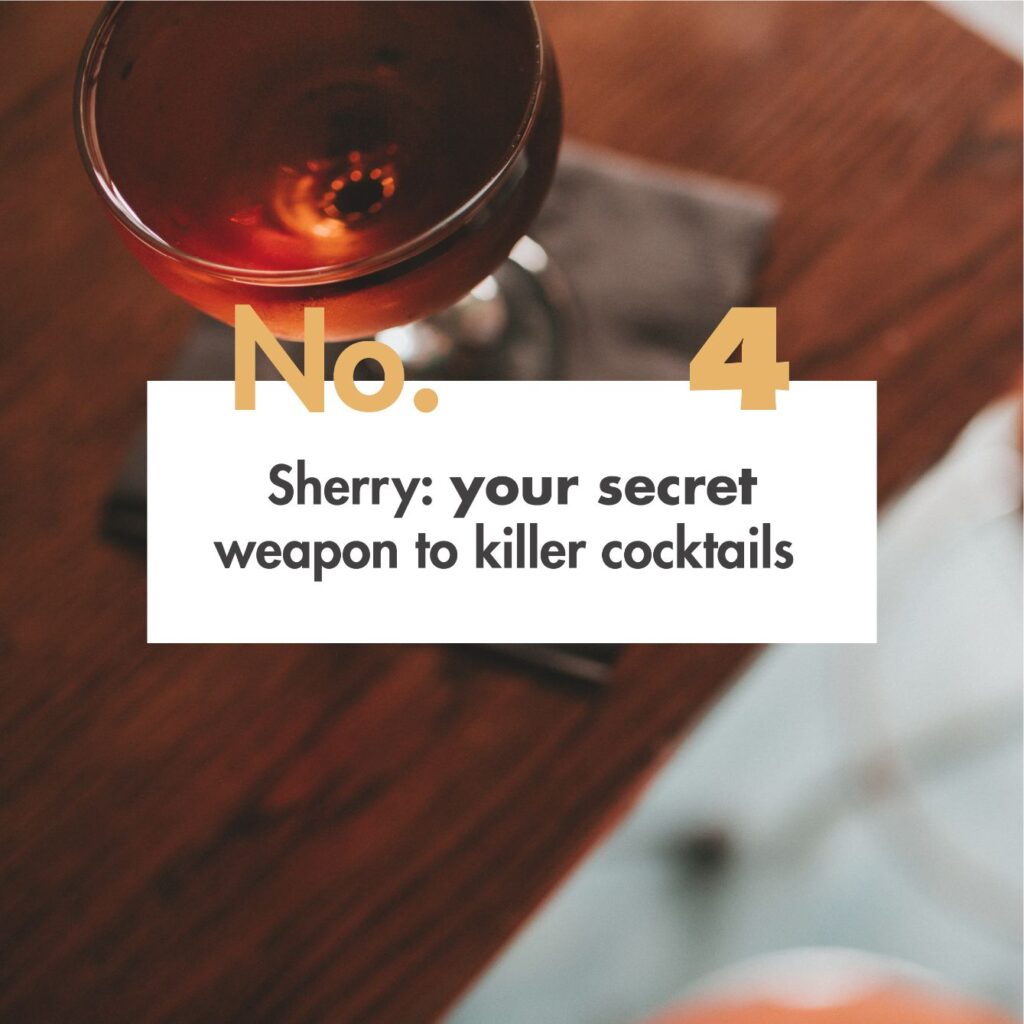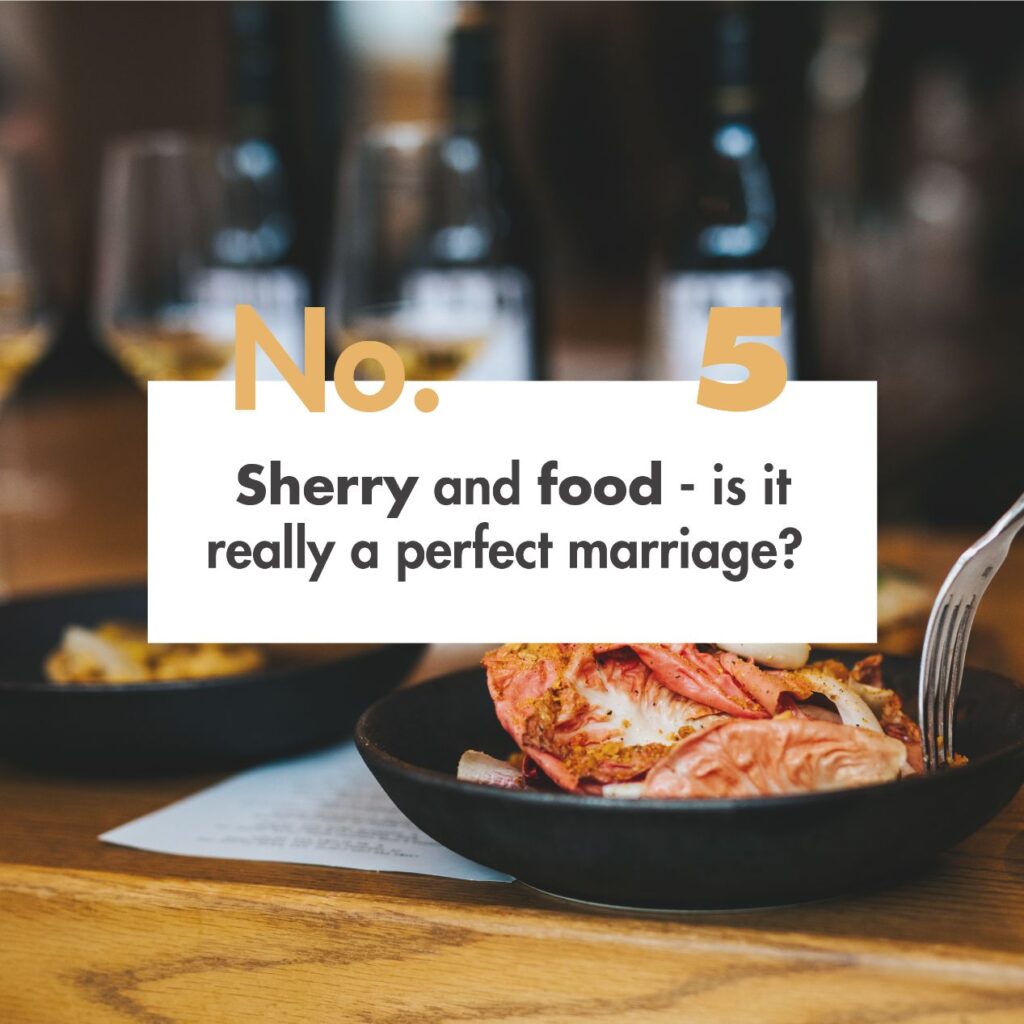 Episode 5: Sherry and food - Is it really a perfect marriage?
Sherry, endlessly versatile and revered by somms and Michelin-starred chefs around the world. Pairing sherry with the right foods not only enhances the restaurant experience, but can introduce your customers to a lifelong love affair with a new wine. In this episode, we speak with 4 successful restaurant owners and food pairing experts.