This is a take on the classic martini variation, the Tuxedo, which subs in dry sherry for dry vermouth. Here I wanted something slightly savory (a good, clean alternative to the dirty martini), that's lower proof, refreshing, and lighter than the classic ratio. The olive bitters and the woolly thyme add a fresh herbaceousness and the dash of saline make all of the subtle flavors pop.
Sherry Cocktail ingredients
1.5 oz London Dry Gin
1 oz Lustau Vermut Blanco
.5 oz Lustau Manzanilla Papirusa Sherry
1 dash The Bitter Truth Olive Bitters
2 dashes The Bitter Truth Lemon Bitters
1 dash saline solution**
How to prepare "Dove's Tuxedo" Cocktail – Step by step
combine all ingredients into a mixing glass, stir well, strain
Glassware: coupe
Garnish: 1 green olive and a sprig of woolly thyme
**saline solution: 20:1 water to salt
Try Stacey's cocktail and follow her at @steakbonestacey: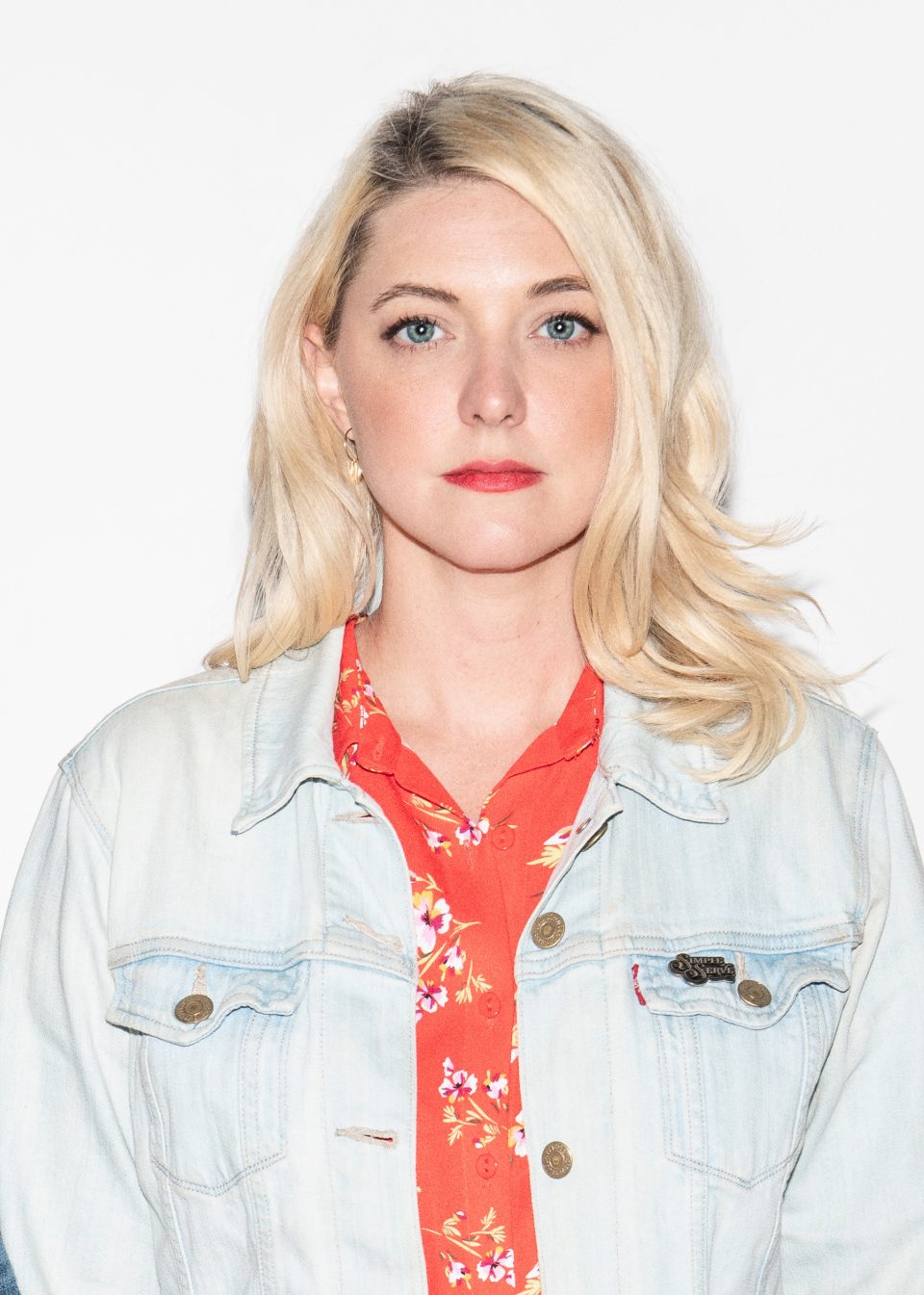 Get the latest news about Sherry in your inbox!