Words By Lauren Paylor (Focus On Health Owner + Co-Founder + Director of Programming)
Follow Lauren on Instagram // Follow Focus on Health on Instagram and Facebook
The House of Lustau had a very humble beginning. It did not start out as a business when José Ruiz-Berdejo (court clerk), in 1896 decided to start making and aging wine. It was a hobby. He owned a tiny vineyard on the outskirts of Jerez called Nuestra Señora de la Esperanza. The wine made was for private consumption but it was only a matter of time before he started to sell his limited wines to other bodegas in the region and became a registered Almacenista. There was a limited amount of wine being made however, the product was a beautiful one.

María Ruiz Berdejo, his daughter, was involved in the wine-making process immediately after she was born. She learned everything about sherry winemaking and viticulture from José.

Early in the 20th century, the father and daughter duo decided to expand the business and sell the wine on their own. This turned their tiny and humble Almacenista business into an extractor business (bodegas with the right to sell their own wine).
María took over the company and started selling the wine under her own commercial name, María Ruiz-Berdejo. In the 1920s Maria met Emilio Lustau. They fell in love, got married, and had a child together.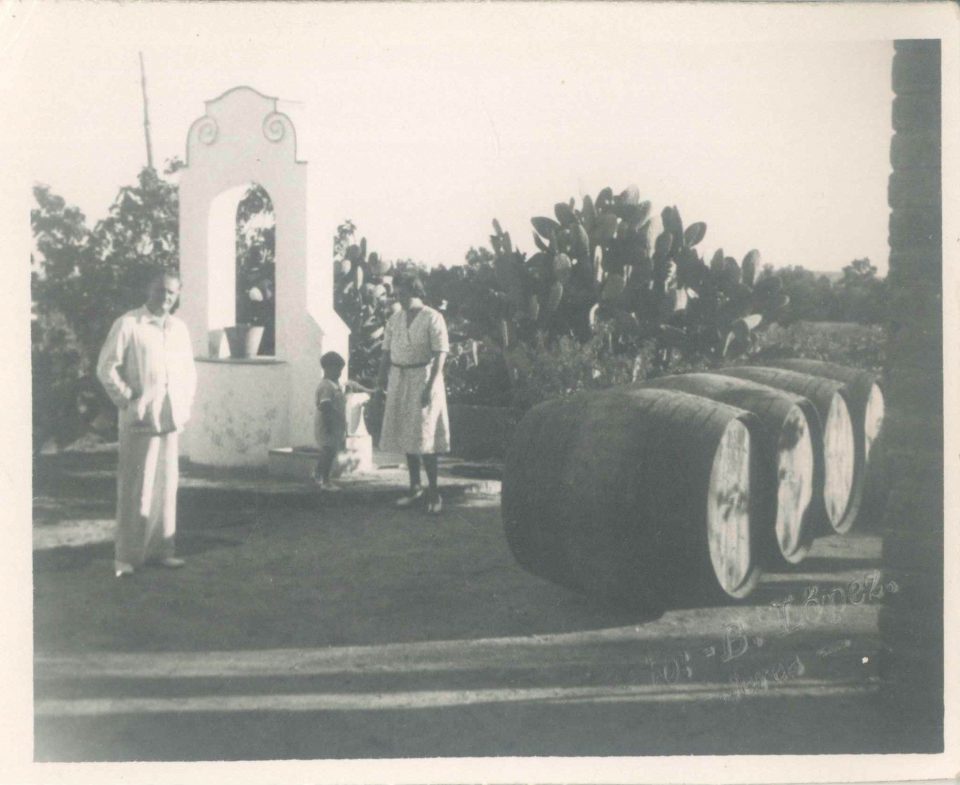 In 1931 they purchased a bodega in Jerez (Calle Asta), with the idea of expansion being front of mind. This was the beginning of what today is known as The House of Lustau led by María.

Today, The House of Lustau is a company famous for its great collection of sherry wines, brandy, vermouth, and sherry vinegar. María Ruiz-Berdejo played an important role in making them who they are today.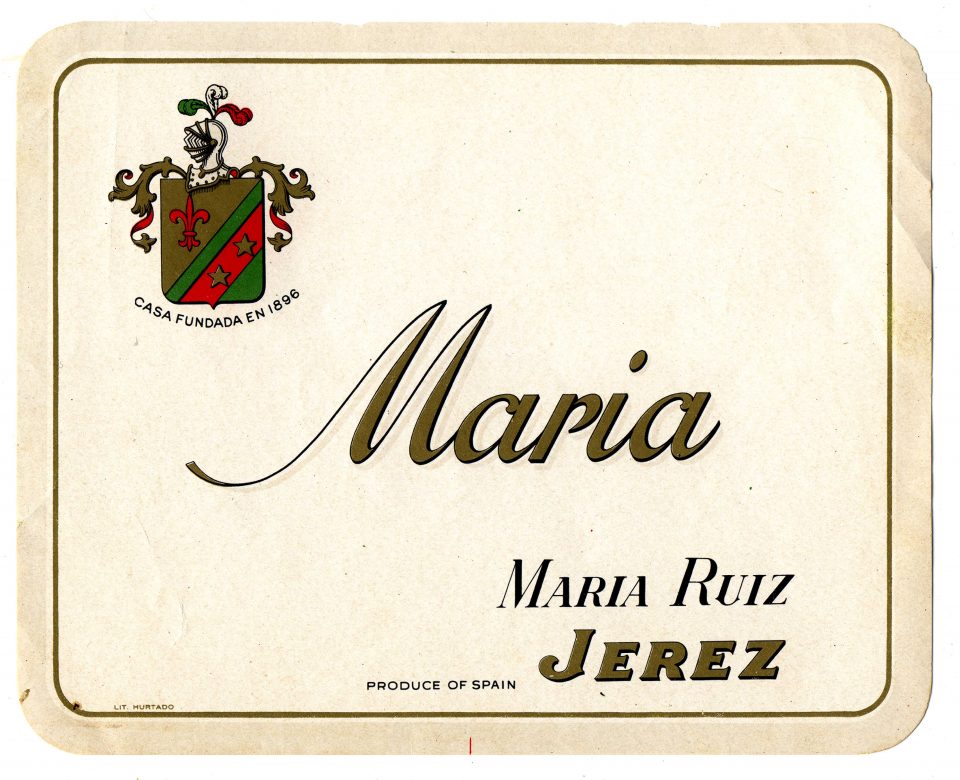 Get the latest news about Sherry in your inbox!