1. How to make Easy Homemade Cheddar Cheese Popcorn!
In preparation for the upcoming 93rd Academy Awards ceremony, and to accompany this month's "sherry & movies" blog post, we wanted to suggest an easy to prepare and fun treat… this Oscar-deserving Cheddar Cheese Popcorn!
2. Which Sherry is best with Homemade Cheddar Cheese Popcorn
Several styles of sherry could wonderfully go with the popcorn, from saline finos to sweeter styles like mediums and creams, all depending on the additional ingredients that you may want to add.
3. About Lustau Oloroso Don Nuño.
This particular recipe calling for cheddar cheese and mustard powder nicely suits the bold and spicy flavors in the dry Oloroso Don Nuño.
4. Homemade Cheddar Cheese Popcorn Ingredients
6 tablespoons melted butter.
1/2 cup cheddar cheese powder.
1/4 teaspoon mustard powder.
6 cups popped popcorn or 1/3 cups popcorn kernels.
1/2 teaspoon salt.
5. Homemade Cheddar Cheese Popcorn Food recipe – Step by step how to prepare Homemade Cheddar Cheese Popcorn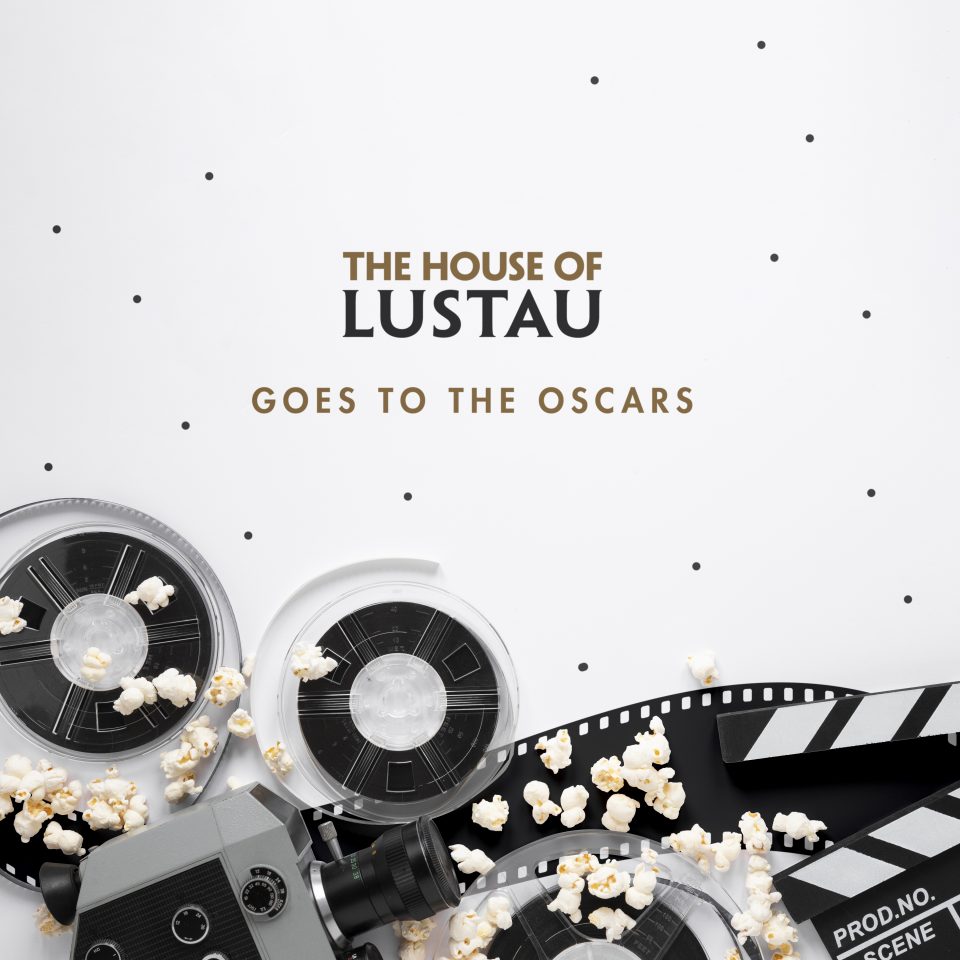 Put a 1/3 of a cup of kernels in a medium brown paper bag.
Roll the top of it closed.
Microwave until the kernels stop popping at the rate of at least 1 per second.
In a large brown paper bag, combine the popcorn and butter by shaking the bag while pouring the butter in a slow stream.
Once all the butter is in, roll the bag closed and shake it REALLY well.
Combine the cheddar cheese powder, mustard powder and salt in a small bowl.
Sprinkle over the popcorn while shaking the bag.
Roll it back up and shake vigorously.
Enjoy immediately!
6. Tips for Cheddar Cheese Popcorn Recipe
Remember to always serve your sherry wines at a proper drinking temperature (this may vary with the styles), we like olorosos around 55F.
7. FAQ
Can I use another style of cheese?
As mentioned above, switching out the cheese type and/or other ingredients like herbs, spices, salt/sugar, etc., will give you the opportunity to enjoy a wide variety of wines from the Jerez region with the popcorn.
I prefer to pair my popcorns with another sherry style. What can I use?
Either amontillado or palo Cortado are great alternatives to oloroso. Try different combinations!
Featured image credit: ecoislogical
Get the latest news about Sherry in your inbox!