UPDATE: Due to the current global situation with COVID-19, we have postponed all upcoming CSWS courses. We will provide new dates and details once we know more. Stay tuned!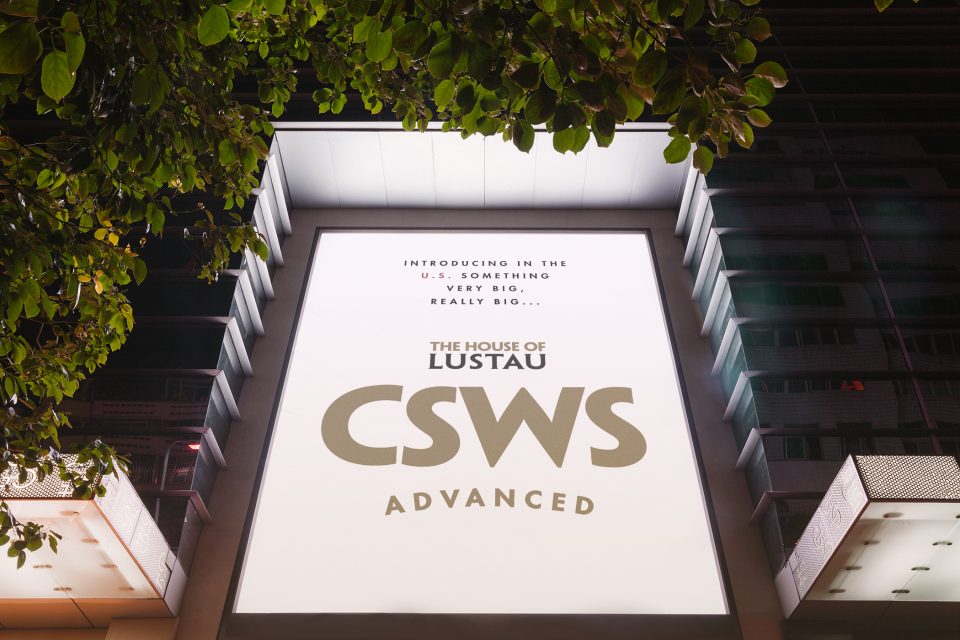 With the new year in full swing, I am thrilled to announce the first-ever Certified Sherry Wine Specialist Advanced course! We created CSWS in 2017 with a mission to educate the world on Sherry wine and share our passion for Lustau and the history of Jerez. To date, 109 classes have taken place in the United States and Canada, and 3,180 people have been certified.  
The team has listened to your feedback, and we are proud to introduce an exclusive event designed to provide CSWS-certified individuals with a deeper, more technical education of Sherry wines. The Advanced course focuses on an in-depth study of:
Viticulture
Vinification
Aging
New trends
Pairings
Cocktails
We wanted to take this program a step further by giving Certified Sherry Wine Specialists the opportunity to expand their wine education horizon. In doing so, we are giving you the exclusive opportunity to hear from some of the world's leading Sherry and wine professionals, including César Saldaña, Sergio Martinez, Doug Frost, Ivy Mix, and Sandy Sauter.
If that isn't enough, the day-long event will also kick off with a blind tasting challenge designed to test the skills of each participant. The participant with the highest score will be awarded a free spot at the highly coveted Certified Sherry Educator course offered by the Sherry Council in Jerez, Spain!
CSWS Advanced will debut on April 20th, 2020 from 8:30 am to 6 pm at the CIA at Copia in Napa, CA, with a welcome reception being held on April 19th. For more information and registration details, please visit our event page or contact csws@lustau.es.
For more information, go to our blog forum to learn everything about the CSWS Advanced.
We can't wait to continue this sherry journey with you!
Get the latest news about Sherry in your inbox!