From our founding in 1896 to now, Lustau's philosophy has remained the same: the pursuit of the highest quality to offer the market the widest and finest range of Sherry. This philosophy has produced award-winning wines sold around the world. Our team of experts has worked diligently for more than 120 years to shape the character and personality of our wines and give our consumers the best product possible.
Our story begins in 1896, when José Ruiz-Berdejo began cultivating the vines of Nuestra Señora de la Esperanza in his spare time. Ruiz-Berdejo became an almacenista, making wine and selling it to larger Sherry producers.
His son-in-law, Emilio Lustau Ortega, followed in his footsteps and continued to expand the business as an almacenista. In 1945, Ortega began to cultivate his own brands began to export his own Sherry wines five years later.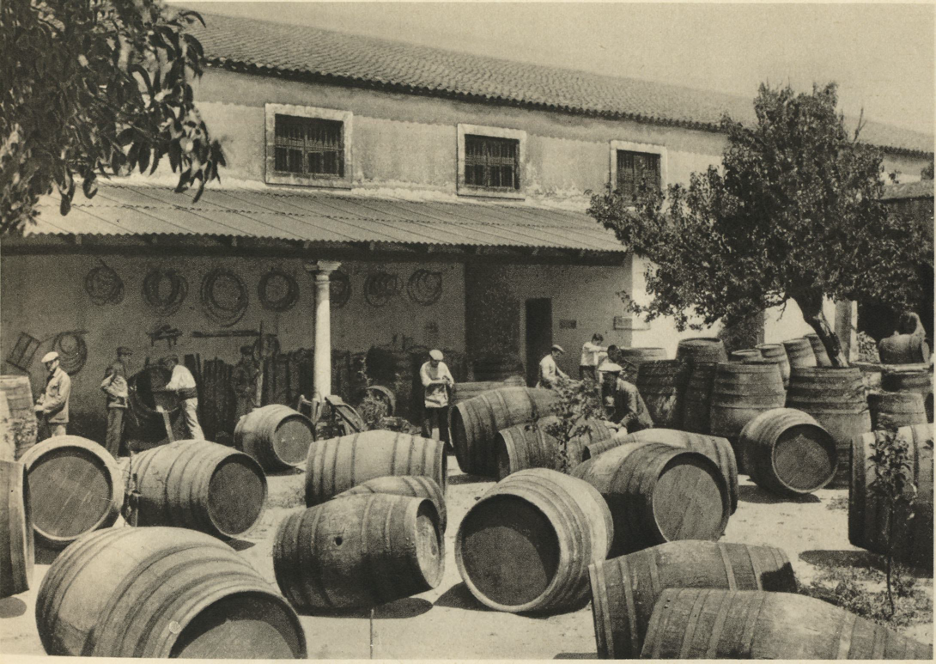 Rafael Balao transformed Lustau into one of the most innovative companies in Jerez during the 1980s. This decade saw the collection of Lustau wines grow tremendously. Lustau introduced a unique bottle design for its wines in 1988, distinguishing Lustau from all the others.
In 1990, Lustau merged with Luis Caballero, a family-owned company within the wine and spirits business. Luis Caballero and Lustau's values aligned well, and the merge allowed for crucial financial support and the possibility of further expansion.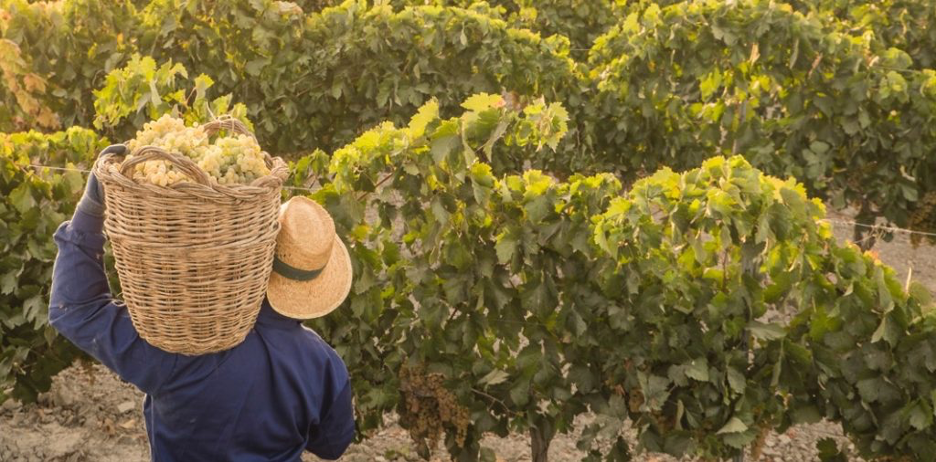 Today, Lustau owns six 19th-century bodega buildings in the center of Jerez. Lustau has been given numerous awards, ranging from Best Spanish Winery to Best Sherry Producer. Our team has also received their fair share of awards, with our cellar master, Sergio Martinez, being recognized as the Best Fortified Wine Maker three years running.
Visit Lustau
In centuries-old bodegas at the heart of Jerez, visitors will find the sanctuary of peace that is The House of Lustau.  Time seems to stand still as you soak in the beauty of these cathedral-like buildings and enjoy a glass of Sherry within their walls.
Our vineyards are located among the white limestone hills of The Sherry Triangle, where our grapes get up to 3,000 hours of sunshine a year. Together, our vineyards and bodegas cover every corner of The Sherry Triangle, blessing its visitors with colors, aromas, and sensations they won't find anywhere else.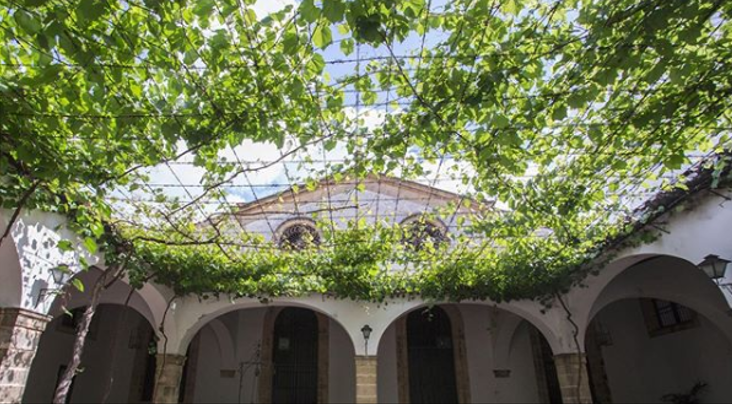 Visitors will experience Sherry like never before while roaming the wineries and bodegas where it is produced. Guests can also schedule tastings and experiences with our experts while on their visit.         
Visit our bodega and take an expert's guide tour!